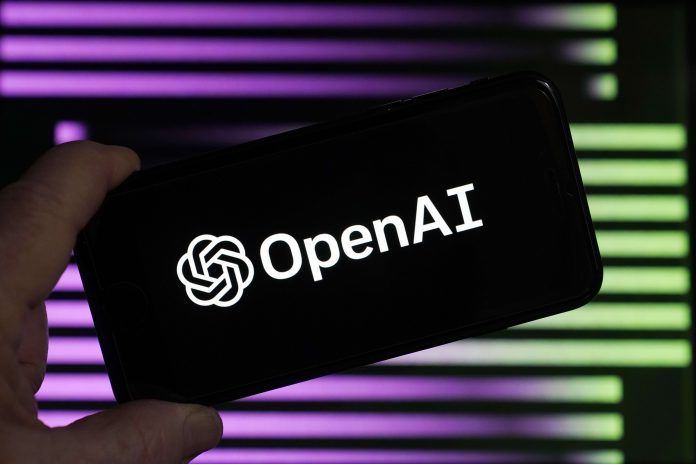 (AP) — Creador di ChatGPT ta purbando di combati su reputacion como un mashin pa facilita 'cheating' cu un herment nobo cu por yuda maestronan detecta si ta un studiante of inteligencia artificial (AI) a skirbi e huiswerk.
AI Text Classifier a keda lansa ayera pa OpenAI, despues di un discusion di simannan largo na scol y universidadnan pa preocupacion cu e habilidad di ChatGPT pa skirbi cualkier cos por duna impulso na falta di honestidad academico y afecta siñamento.
OpenAI ta adverti cu e herment nobo aki – igual cu otronan disponible – no ta sin fayo. E metodo pa detecta texto skirbi pa AI "ta imperfecto y por faya algun biaha", segun Jan Leike, cabesante di team di alineamento di OpenAI encarga pa haci e sistemanan mas safe.
OpenAI a enfatisa e limitacionnan di su herment di deteccion den un blog post ayera, pero a bisa cu ademas di disuadi plagio, por yuda detecta campañanan di desinformacion automatisa y otro maluso di AI pa imita humano.
Mas largo e pida di texto, miho e herment por detecta si un AI of un humano a skirbi algo.
Pero igual na ChatGPT mes, cual a train riba un cantidad enorme di buki, corant y textonan online digitalisa, pero hopi biaha cu confiansa ta lansa mentira of nonsense, no ta facil pa interpreta con a yega na un resultado.