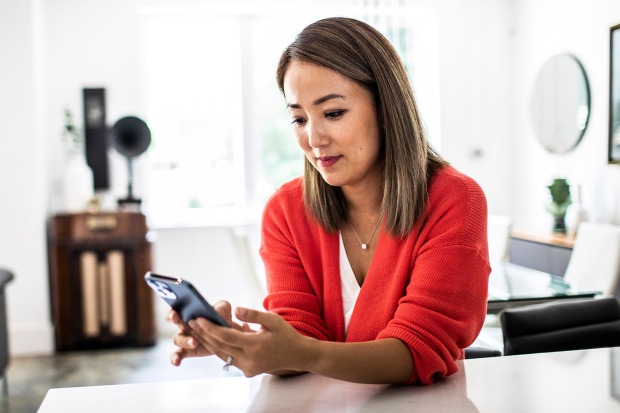 (TheSun) – Usuarionan di Apple a ricibi un advertencia pa evita un eror costoso na momento di bende of regala nan iPhone bieu. Si bo ta cumpra un modelo mas nobo di iPhone, bo mester sigura cu bo ta prepara bo aparato di e manera corecto.
Esaki si bo tin pensa di intercambia, bende of regala bo telefon bieu, e ora mester sigura cu bo ta elimina tur data prome.
Pakico mester haci esaki? Ta importante pa elimina tur informacion personal for di bo celular pasobra bo no kier pa esaki cay den man robes. Hende cu mal intencion por haci hopi cu bo data personal, incluyendo haya acceso na bo cuenta di iCloud – y hasta bo informacion di ApplePay.
Apple ta recomenda pa usuarionan prome transferi nan informacion na nan celular nobo, y despues elimina nan informacion personal for di nan aparato bieu. "Bo no mester delete bo contacto, kalender, recordatorio, documento, potret of cualkier otro informacion di iCloud manualmente mientras bo ta signed-in den iCloud cu bo Apple ID," Apple a nota. "Esaki lo delete bo contenido for di server di iCloud y cualkier di bo aparatonan cu ta signed in na iCloud."
Usuarionan por back up nan data den iCloud of Desktop di nan computer door di bay den settings.
Unabes e data ta sigur, por elimina tur informacion sensitivo for di e iPhone. Bay den bo aparato den Settings > click riba General > baha te abao y tap riba Transfer or Reset iPhone. For di eynan, ubica y tap riba Erase all Content and Settings.
Asina e celular lo keda den factory settings – manera el a bin for di fabrica – y ta cla pa intercambia of bende.